Collection: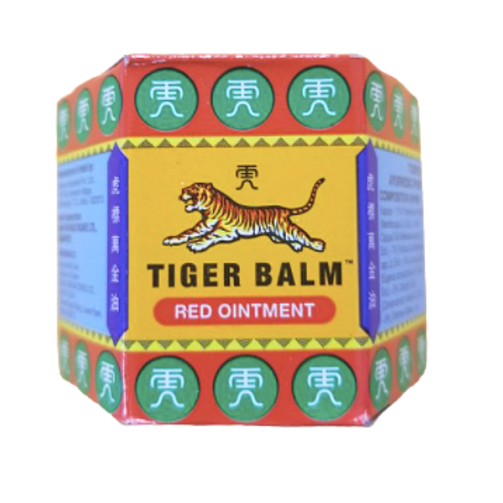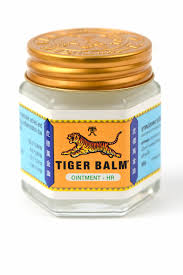 Collection:
Tiger Balm
Tiger Balm
Regular price

Sale price

$9.99
TIGER BALM RED
The popular Tiger Balm gives a calming fragrance, and in addition this present treatment's commonplace rosy dark colored shading.
All the more vitally, the natural mix alleviates joint and muscle torment and mitigate tired muscles. It can be utilized amid warm up before practice or to back soreness subsequent to working out. It's additionally a most loved of joint inflammation sufferers.
Fixings
Fixings: Camphor (11%) and Menthol (10%)
Inert Ingredients: Cajuput Oil, Cassia Oil, Clove Oil, Dementholized Mint Oil and Paraffin Petrolatum
Bearings
For impermanent alleviation of minor a throbbing painfulness related with Joint and muscle torment/Arthritis
For grown-ups and youngsters more than 12, rub well on the influenced zone. Rehash 3 to 4 times day by day.
For youngsters 12 years old or more youthful, counsel a medicinal services proficient before utilize.
TIGER BALM WHITE
The classic Tiger Balm ointment which many of us grew up with. It is often used for headache remedies. Count on this family favorite to soothe a variety of ailments like stuffy nose, flatulence and itch due to insect bites. Gently rub over the affected area to allow its herbal formulation to soothe headaches, stuffy nose and other discomforts quickly and effectively.
Headache remedies, Relieves stuffy nose, flatulence and itch due to insect bites
Fast acting pain-relief properties
Made from herbal ingredients
Available in sizes from 1.25g to 30g.