Collection: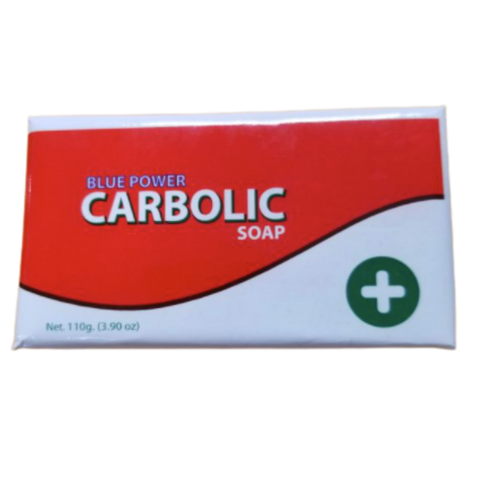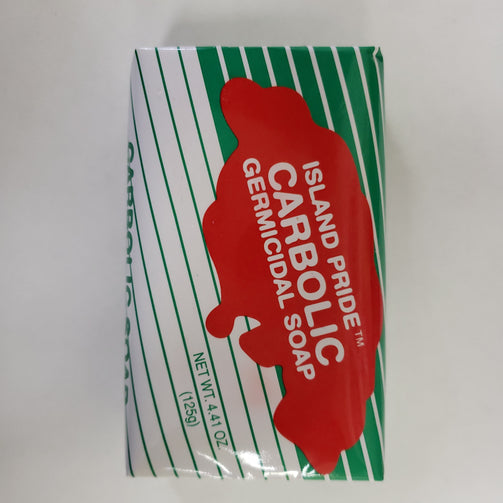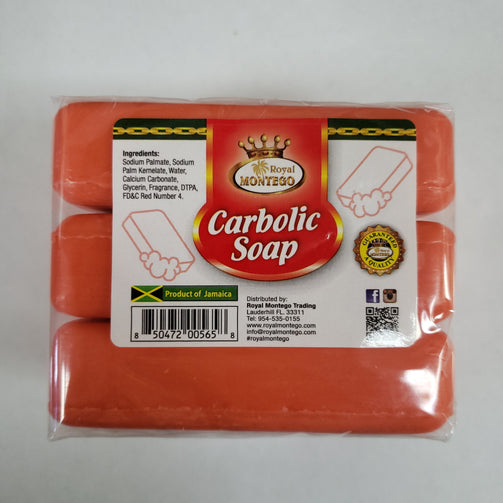 Collection:
Carbolic Soap 3.9 oz
Carbolic Soap 3.9 oz
Regular price

Sale price

$1.99
Carbolic Soap Bar is a disinfectant and anti-bacterial soap with a high concentration of carbolic acid. It deeply cleanses skin and removes dirt, oil, and dead cells from the skin, which makes it a good choice for those who have skin issues such as acne. Its powerful properties can make it an irritant, so avoid using it if you have sensitive or dry skin.