Collection: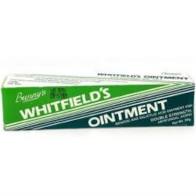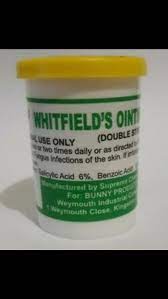 Collection:
Bunny's Whitfield's Ointment
Bunny's Whitfield's Ointment
Regular price

Sale price

$12.99
Whitfield Ointment is a Benzoic & salicylic acid ointment antifungal agent. Benzoic acid helps prevent infection caused by bacteria. Salicylic acid helps the body shed rough or dead skin cells. Benzoic acid and salicylic acid topical (for the skin) is a combination medicine used to treat skin irritation and inflammation caused by burns, insect bites, fungal infections, or eczema.