Collection: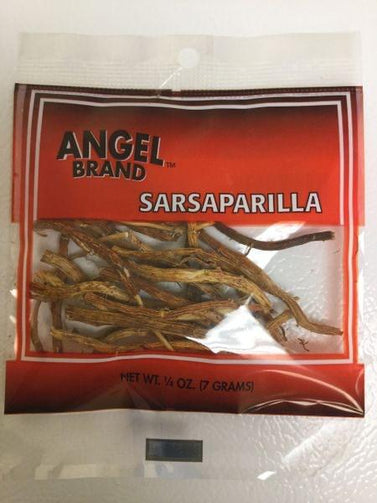 Collection:
Angel Brand Sarsaparilla
Angel Brand Sarsaparilla
Regular price

Sale price

$1.99
Sarsaparilla is a tropical plant from the genus Smilax. It is native to South America, Jamaica, the Caribbean, Mexico, Honduras, and the West Indies. For centuries, indigenous people around the world used the root of the plant for treating joint problems like arthritis, and for healing skin problems like psoriasis, eczema, and dermatitis.

BENEFITS:
Psoriasis, Arthritis, Syphilis, Cancer and Protecting the liver.